Under the threat of delisting by the major supermarkets (as the current product didn't appeal to women) KoS needed to urgently rebrand and reposition their shaving gel for women. Its target market are girls (15-22), a difficult audience to appeal to given their diversity of taste.
We reframed the proposition from functional to fun – associating the product with the emotional outcome – a good night out.
Our team of designers (mainly women) 'reframed and retuned' the brand, creating the Queen of… brand with more attitude and appeal to younger female buyers.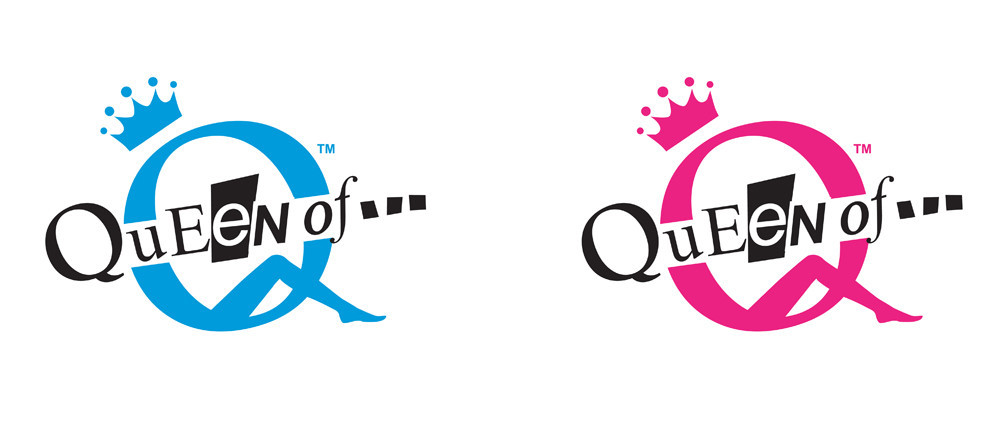 Creative Orchestra
209 Belgravia Workshops
159–163 Marlborough Rd
London N19 4NR
Contact
T:0207 272 2297
T:0207 272 3778
E:hello@creativeorchestra.com