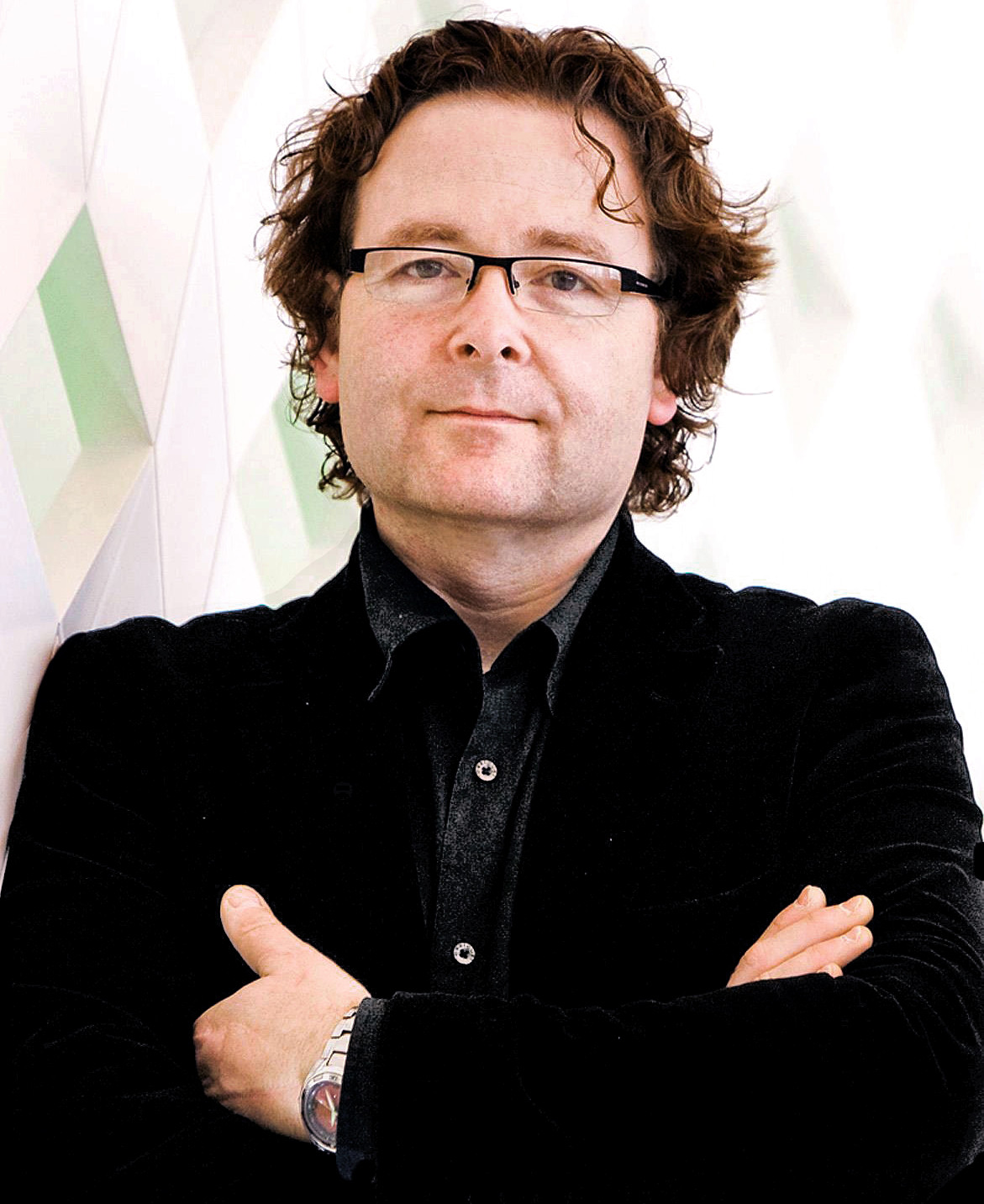 CREATIVE PARTNER
Chris Arnold
Ex-Creative Director & board director of Saatchi & Saatchi.
In addition to this, Chris has been Creative Director of Draft Worldwide, Alliance International, Stretch the Horizon and was founder and CD of both FEEL and BLAC, and not forgetting Head of Art at McCann's.
Board member of the DMA (Europe's largest marketing trade body), Chairman of the Creative Council and Chairman of the Agencies Council.
Author of 'Ethical Marketing & The New Consumer' and currently writing 'THUNK – a different way to think' and 'Maverick Brands'.
Chris writes for many publications, on- and off-line, and writes one of the leading blogs on Brand Republic. He has appeared many times on the BBC & Channel 4 as a marketing expert and lectures at major marketing conferences all over the world.
And no, he never sleeps!
Let's talk and get the ball rolling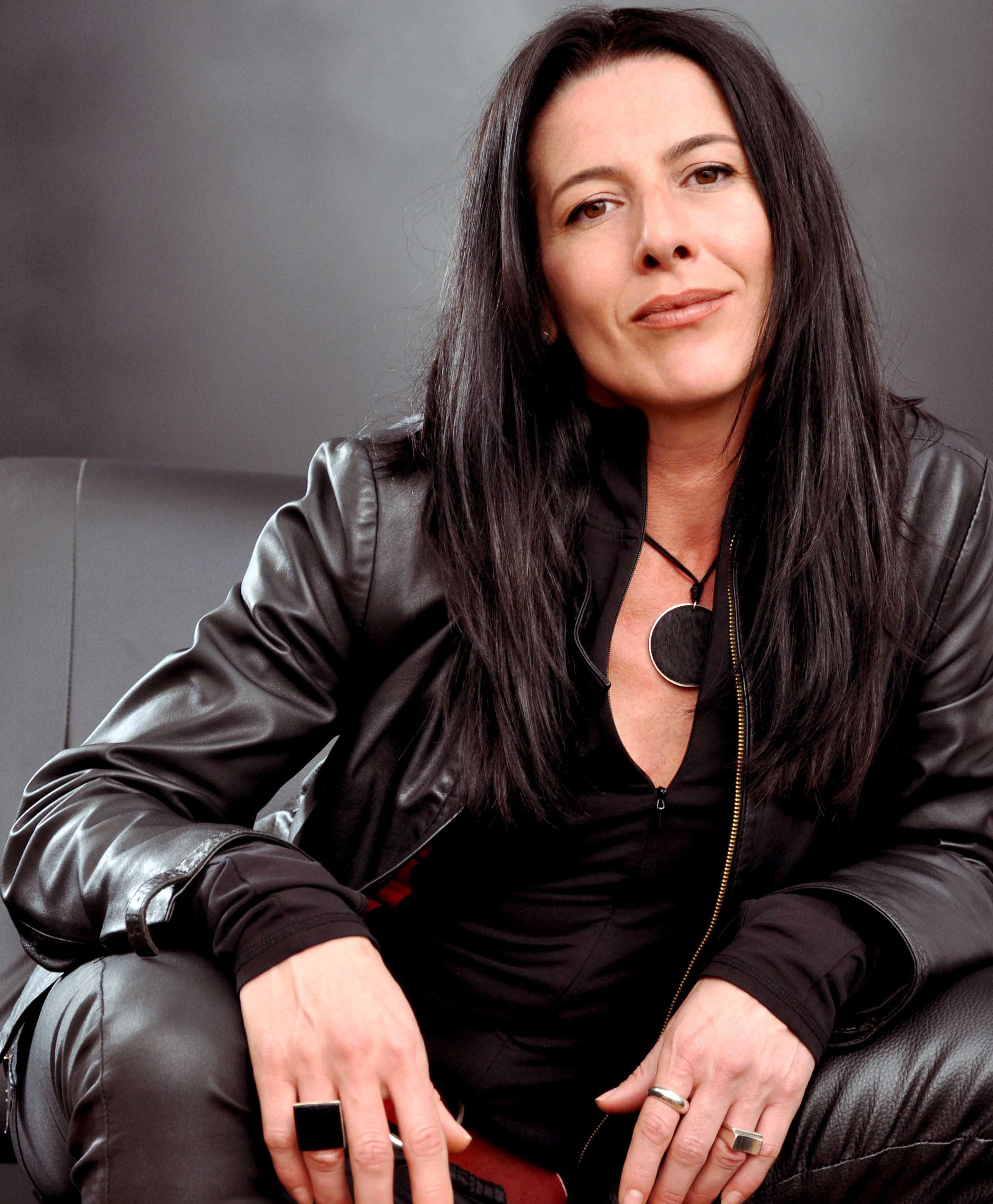 CREATIVE DIRECTOR
Victoria Gallardo
Ex-Creative Director of Scholtz & Friends and worked at Spain's top creative agency, Contrapunto BBDO.
In addition to this, Victoria has worked at an international level at McCann-Erikson.
She has been a Creative Director at both FEEL and BLAC.
Victoria is the only Spanish creative to be CD of a London ad agency (let alone 3) and one of very few women CDs in London.
And yes, the Spanish do everything with a passion.
Let's talk and get the ball rolling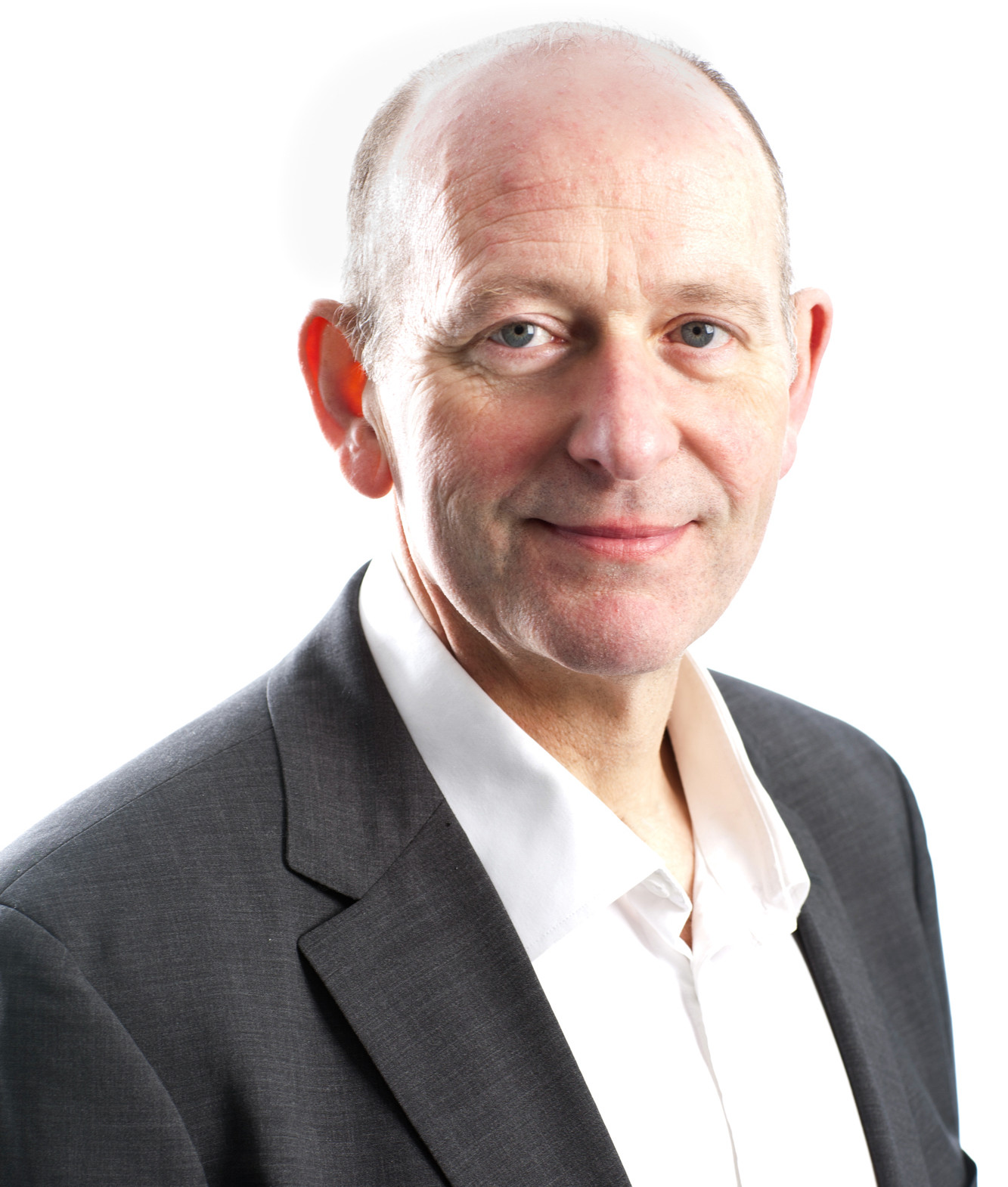 PLANNING PARTNER
Paul Arnold
Saatchi & Saatchi – Account Director. Grey's – Account Director and Planner.
Paul was hired by Sir Tim Bell and has worked across many top brands and award winning campaigns.
There isn't a lot that Paul has not worked on!
Few people can claim to have read just about every significant marketing book around, let alone written an abridged version – saving marketers hours of reading. Paul is a walking encyclopedia of marketing facts.
Paul has also trained in NLP and also runs client workshops, covering a wide range of functions.
Let's talk and get the ball rolling