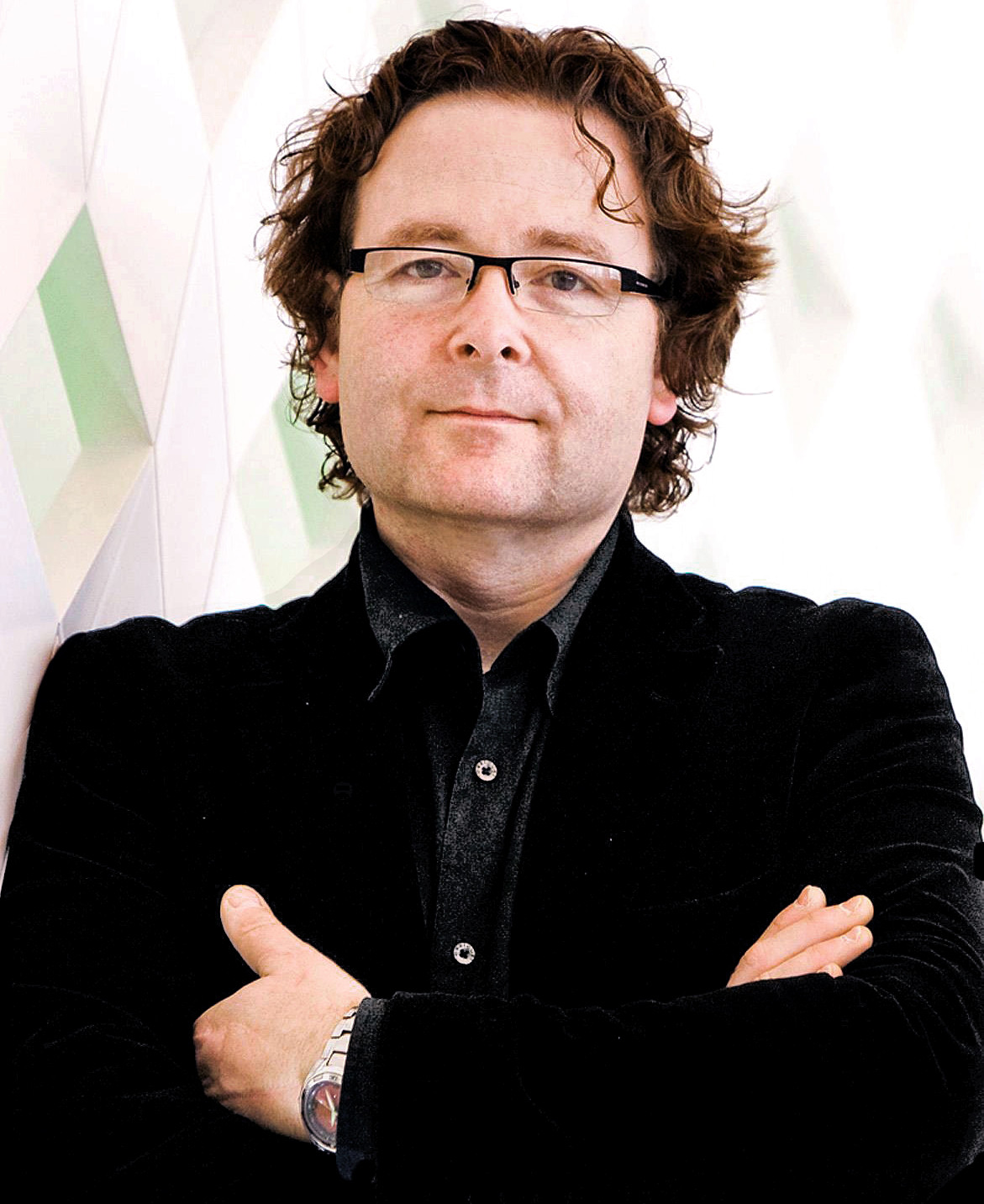 CREATIVE PARTNER
Chris Arnold
Ex-Creative Director & board director of Saatchi & Saatchi.
In addition to this, Chris has been Creative Director of Draft Worldwide, Alliance International, Stretch the Horizon and was founder and CD of both FEEL and BLAC, and not forgetting Head of Art at McCann's.
Board member of the DMA (Europe's largest marketing trade body), Chairman of the Creative Council and Chairman of the Agencies Council.
Author of 'Ethical Marketing & The New Consumer' and currently writing 'THUNK – a different way to think' and 'Maverick Brands'.
Chris writes for many publications, on- and off-line, and writes one of the leading blogs on Brand Republic. He has appeared many times on the BBC & Channel 4 as a marketing expert and lectures at major marketing conferences all over the world.
And no, he never sleeps!
Let's talk and get the ball rolling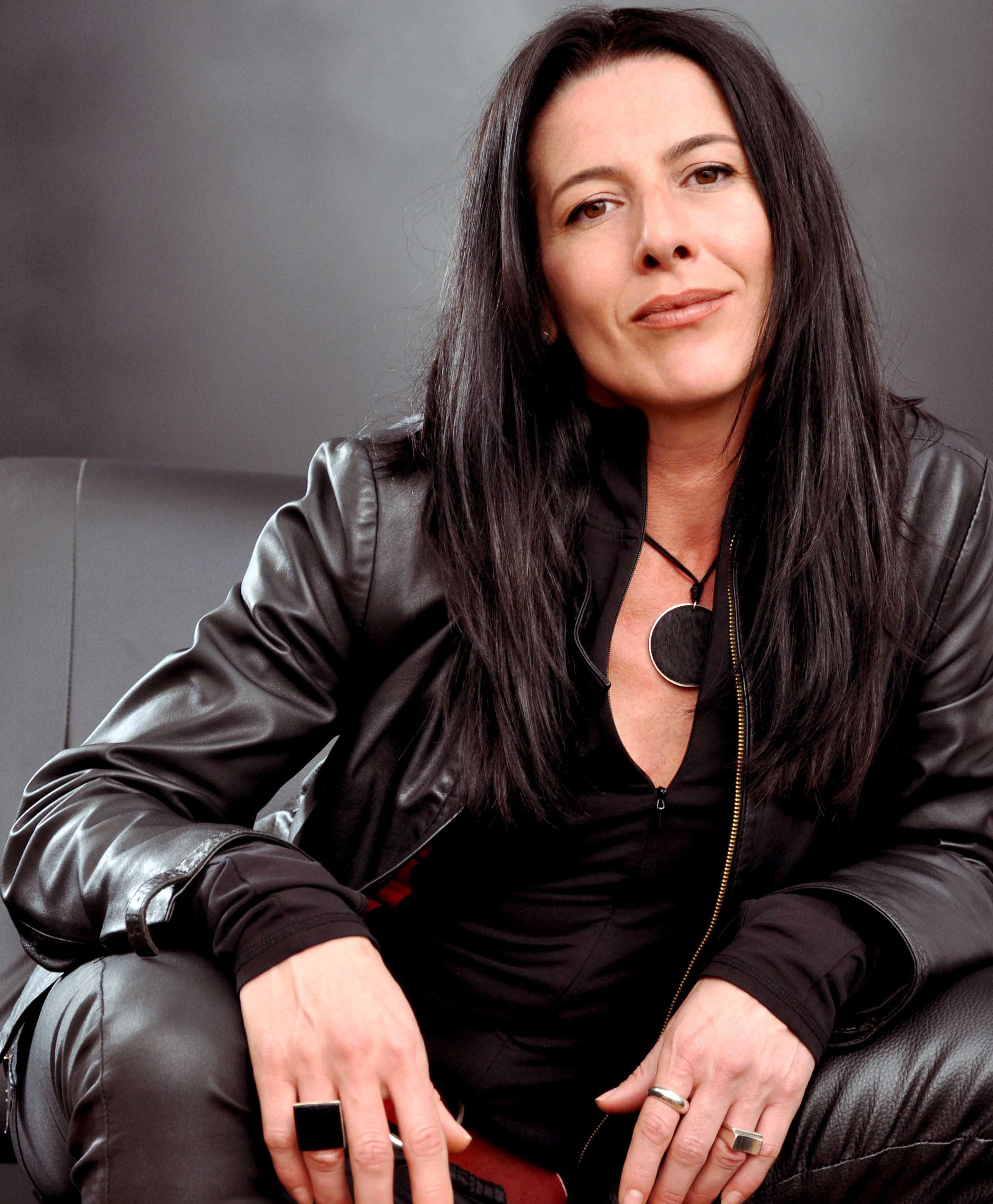 CREATIVE DIRECTOR
Victoria Gallardo
Ex-Creative Director of Scholtz & Friends and worked at Spain's top creative agency, Contrapunto BBDO.
In addition to this, Victoria has worked at an international level at McCann-Erikson.
She has been a Creative Director at both FEEL and BLAC.
Victoria is the only Spanish creative to be CD of a London ad agency (let alone 3) and one of very few women CDs in London.
And yes, the Spanish do everything with a passion.
Let's talk and get the ball rolling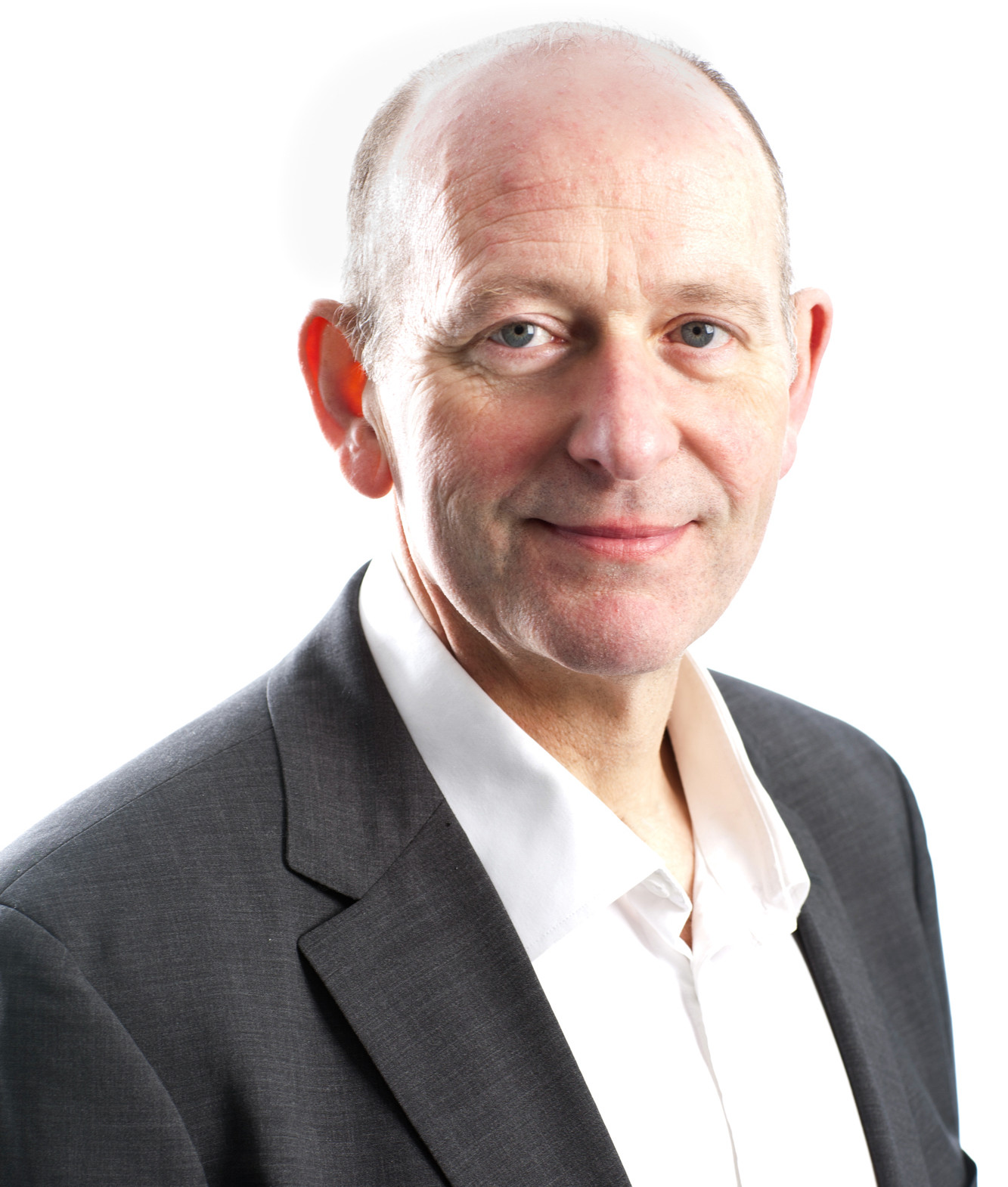 PLANNING PARTNER
Paul Arnold
Saatchi & Saatchi – Account Director. Grey's – Account Director and Planner.
Paul was hired by Sir Tim Bell and has worked across many top brands and award winning campaigns.
There isn't a lot that Paul has not worked on!
Few people can claim to have read just about every significant marketing book around, let alone written an abridged version – saving marketers hours of reading. Paul is a walking encyclopedia of marketing facts.
Paul has also trained in NLP and also runs client workshops, covering a wide range of functions.
Let's talk and get the ball rolling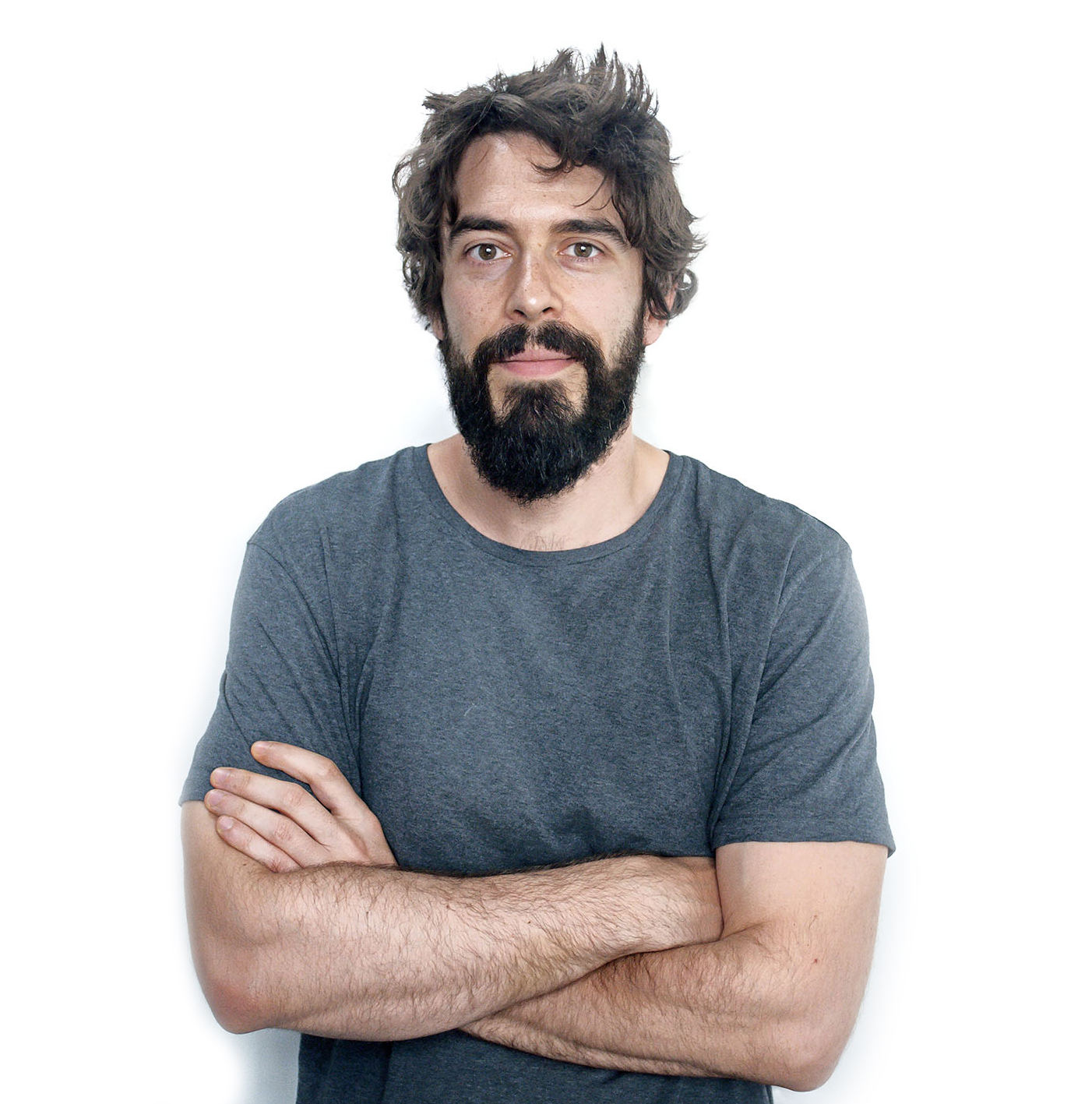 Head Of Art
Juande Cobo-Reyes
Ex-Art Director at Shackleton Madrid and Kitchen
After studying a Degree in Fine Art, Juande decided to apply his visual and artistic capabilities to advertising, which has been his main occupation since he started his career in Madrid almost a decade ago.
He has worked in London since 2009, looking for inspiring people and environments to explore his full potential in creativity, as well as developing other skills such as illustration and animation on his way.
He loves intelligent thinking as well as looking for new ways to make ideas look as sexy as they are clever.
Let's talk and get the ball rolling
Lead Creative Strategist
Joe Maduma
Ex-Futerran and Founder of the Good Design Blog
Starting industry life at advertising and brand agency Twenty%Extra, Joe helped create the Louis Vuitton Young Arts Brand working with Tate Modern, Hayward and Whitechapel Gallery's.
Working with some of the world's biggest brands (Barclays, Loreal, Uniliver) at Futerra, Joe also developed a passion for putting purpose at the heart of brands. This led to the creation of his passion project Good Design, a blog championing creativity & social good.
At CO, he has developed from a pure creative to a creative strategist, putting human understanding and insight at the heart of his work and strategically leading many of the new business pitches and recent successful agency campaigns.
Let's talk and get the ball rolling