Earlier this year, Clear Channel rolled out Play London, a suite of state-of the-art digital screens, including Adshel, London Wrap and Storm. Play IQ is the innovative piece of tech that brings it all to life, giving advertisers and brands unprecedented new control over their digital OOH campaigns.
Creative Orchestra was tasked with launching Play IQ to the market, creating a dynamic and future-facing film that demonstrated the full power and capability of the Play IQ technology.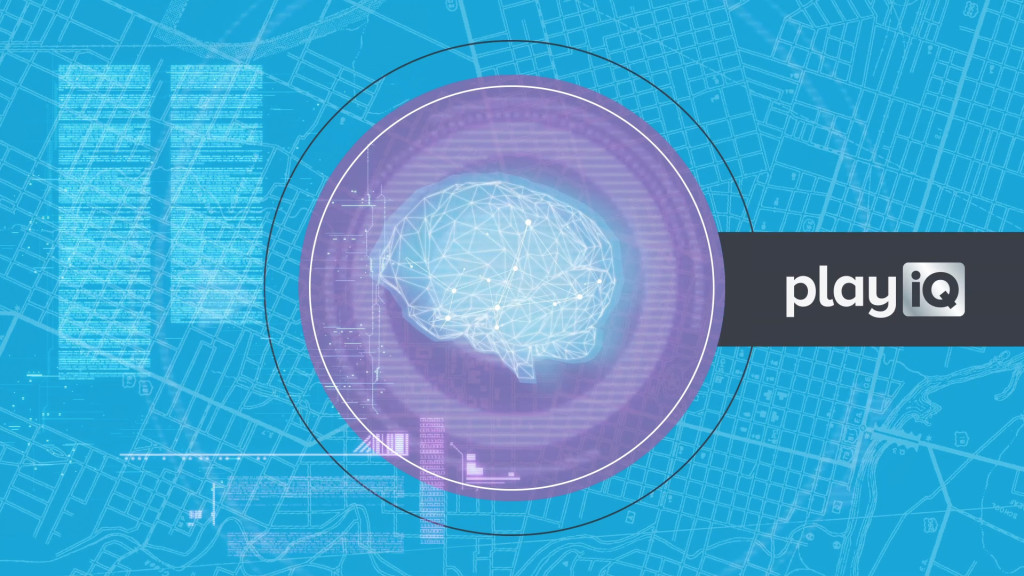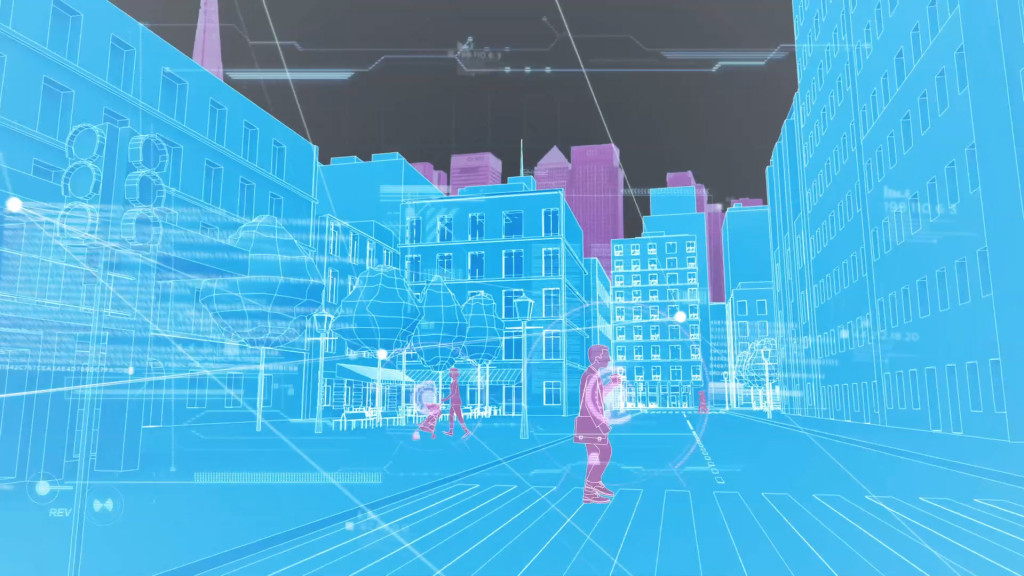 The film pushed Clear Channel's current brand guidelines, using a mix of 2D and 3D animation as well as live footage, to show Clear Channel's transition to front runners in the DOOH industry.
Creative Orchestra
209 Belgravia Workshops
159–163 Marlborough Rd
London N19 4NR
Contact
T:0207 272 2297
T:0207 272 3778
E:hello@creativeorchestra.com