Clear Channel: Five Tribes
Clear Channel are one of the world's biggest outdoor media companies. Their target audience are brands, media agencies and ad agencies.
After an intensive look at their audience they developed 5 key target audiences that aligned with what brands were looking for – The 5 Tribes.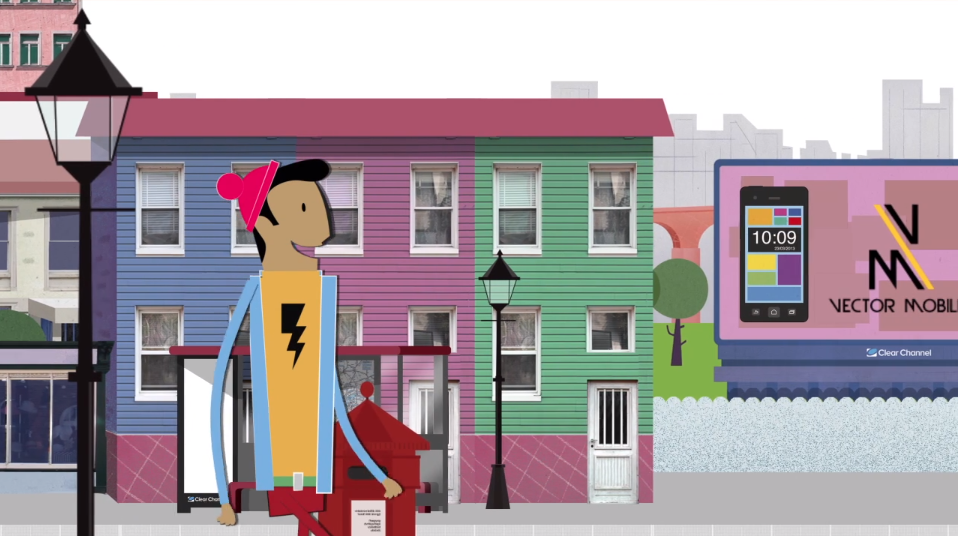 Our brief was to bring them alive in a B2B campaign covering advertising, marketing collateral and an animation for the sales team.
We brought the characters alive and created a fun, upbeat animation highlighting the individual tribes and the benefits of their media portfolio.
Throughout we worked closely with marketing and the sales team, as well as getting feedback from media agencies to help get the execution just right to maximize the effectiveness of the message.
Creative Orchestra
209 Belgravia Workshops
159–163 Marlborough Rd
London N19 4NR
Contact
T:0207 272 2297
T:0207 272 3778
E:hello@creativeorchestra.com