Huffington Post: Huffingtown
When the Huffington Post launched in the UK it needed a campaign that stood out to both consumers and media agencies.
For the media agencies we created 'Huffington Town' to capture the large community of writers, bloggers and news contributors that made up the paper.
We built a town using over 340 models and filmed it in stop motion to create an immersive effect. Voice over was by Kiss DJ, Neeve Spencer.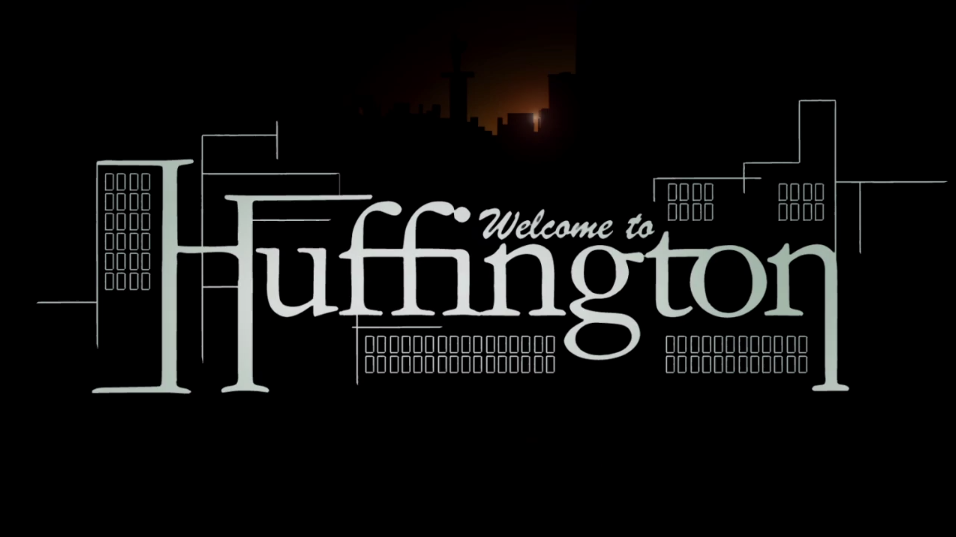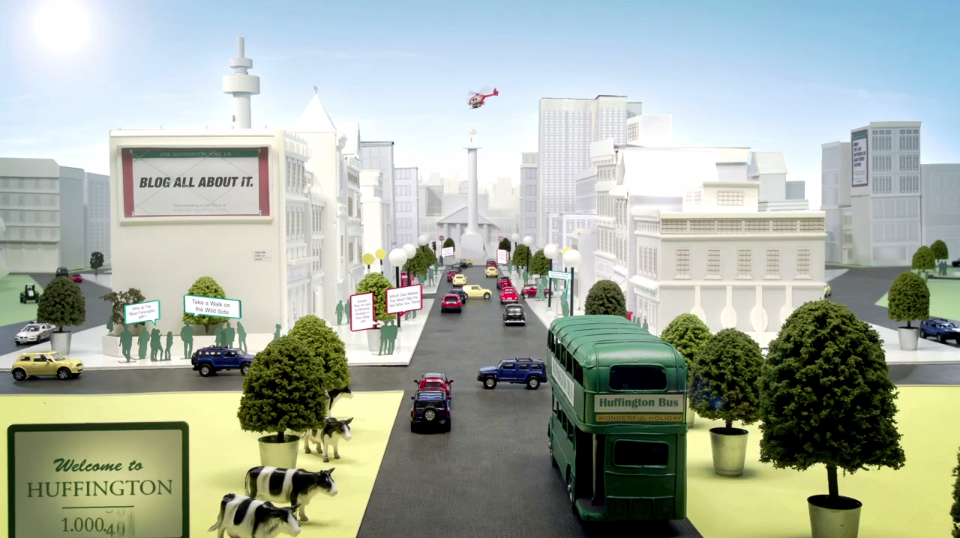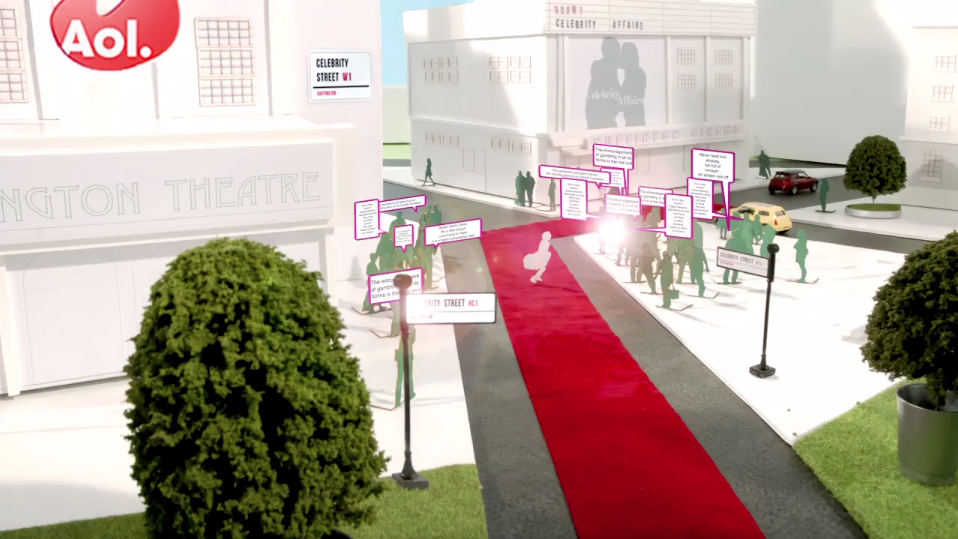 The film created a vehicle to communicate all the sales values Huffington Post offered advertisers in a compelling way.
The film was also supported by a digital ad campaign and was one of the most talked about in media circles that year.
We then sent a high end direct mail pack to all the top media buyers and planners, which featured a video player that automatically played the film when opened.
Here is how it all came together…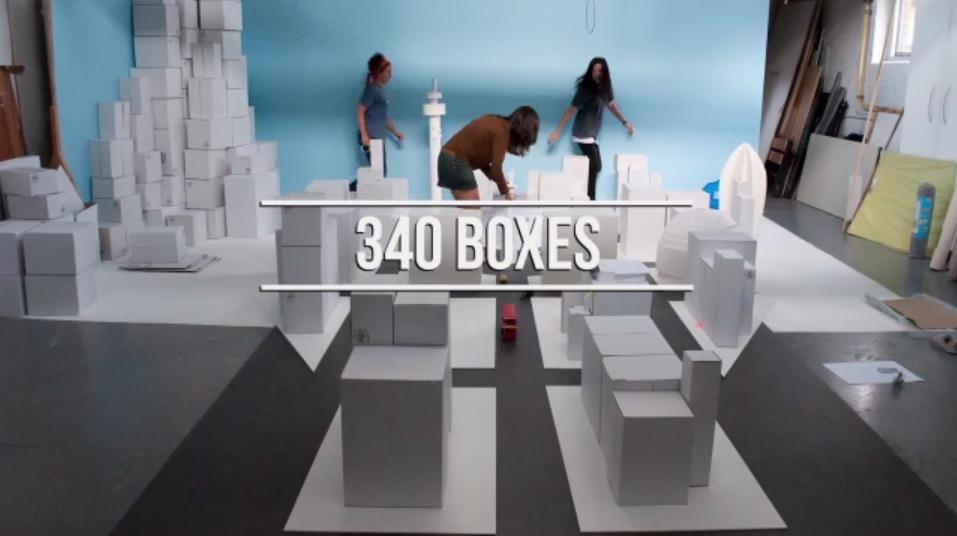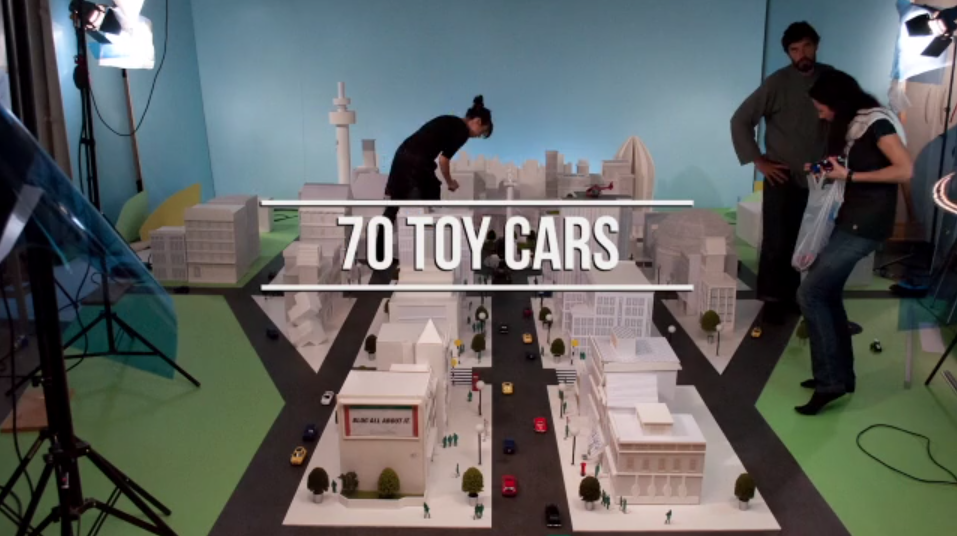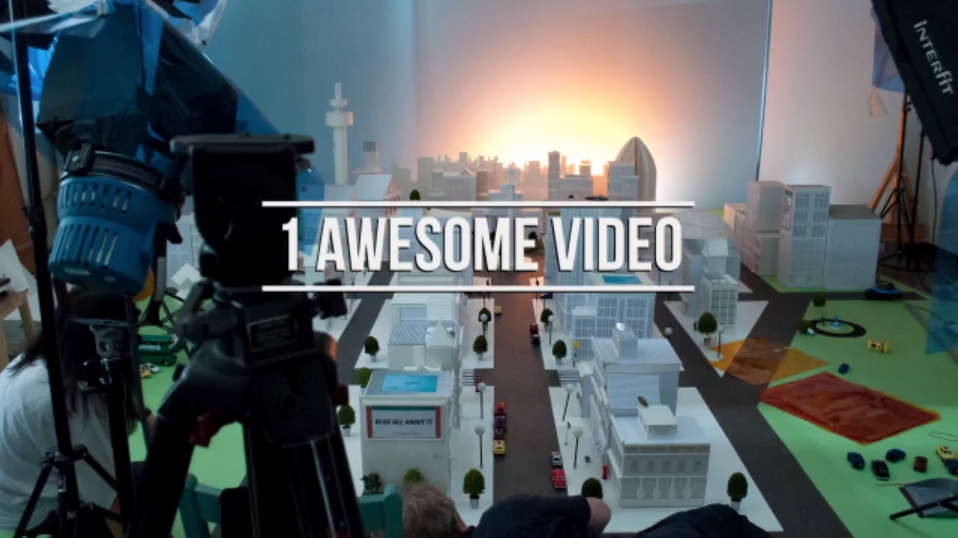 Creative Orchestra
209 Belgravia Workshops
159–163 Marlborough Rd
London N19 4NR
Contact
T:0207 272 2297
T:0207 272 3778
E:hello@creativeorchestra.com