As part of the London Mayor's summer festival, in association with Sing London and artist Luke Jerram, we put 27 pianos around London and encouraged people to play them.
We commissioned 7 artists to decorate the pianos in relation to their location.
The Soho Piano – with leather and zips – was created by our own in house team of artist.
We also created a 60 sec promotional film for TV.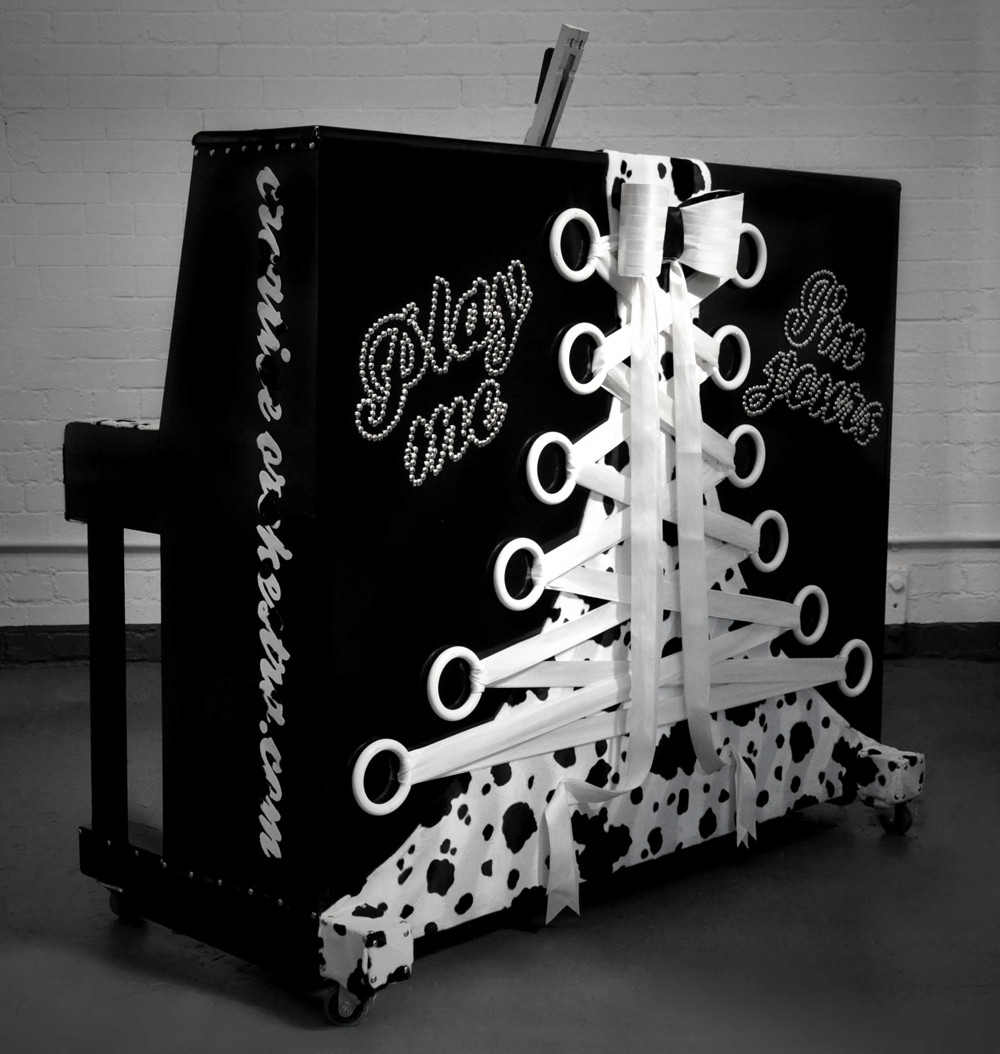 Creative Orchestra
209 Belgravia Workshops
159–163 Marlborough Rd
London N19 4NR
Contact
T:0207 272 2297
T:0207 272 3778
E:hello@creativeorchestra.com