The Wesley Hotels – The Savannah
The Wesley Hotel originally commissioned us to create a new identity for a new West End bar and restaurant. However, after working with the client and researching the local consumer audience (most were under 35 working in modern industries) they asked us to look at how we could make the interior more appealing to millennials.
The client also wanted to have strong sustainable values.
We needed to think differently.
We approached it very differently from how interior designers/architects would and treated it as a brand experience.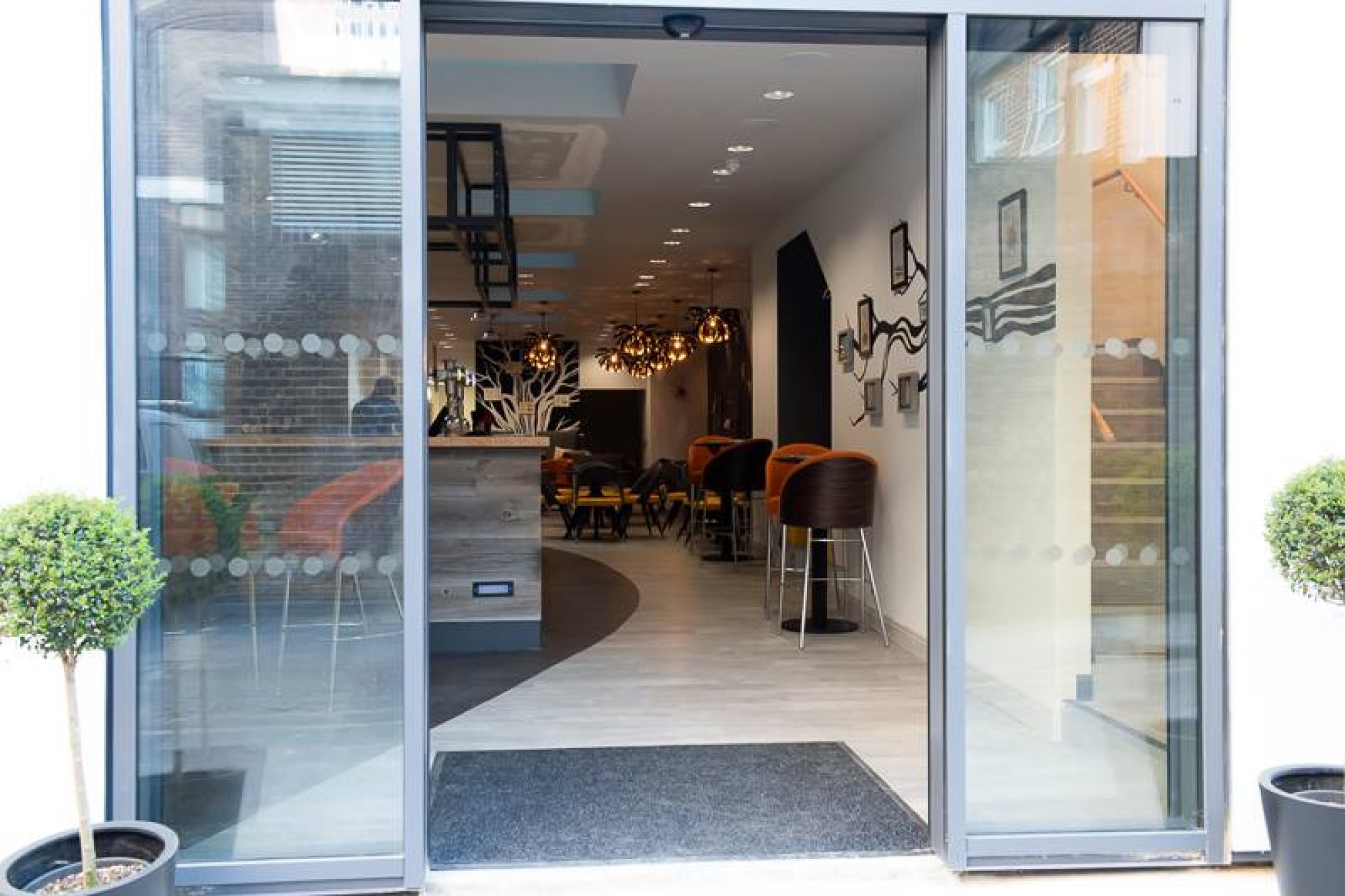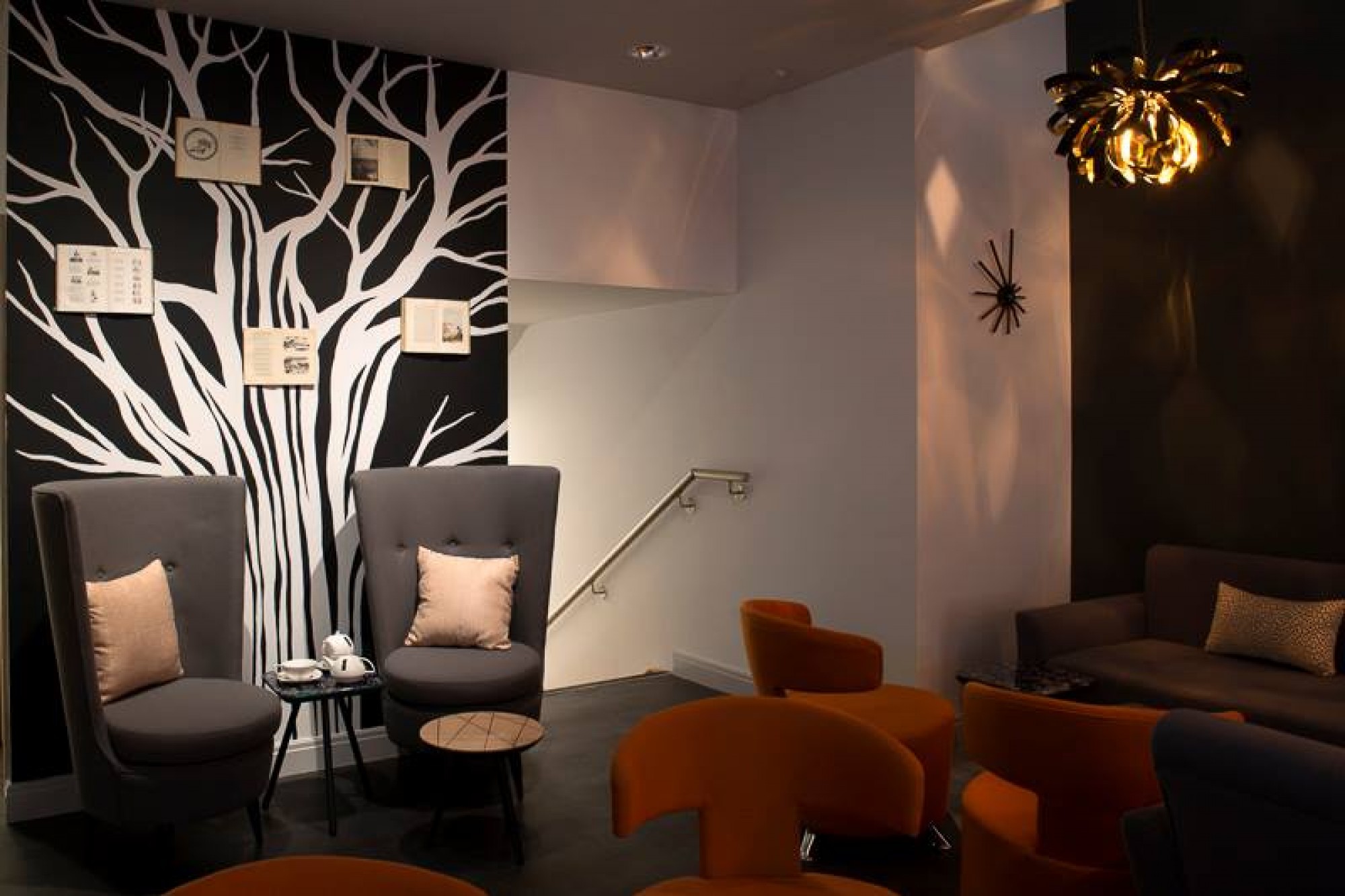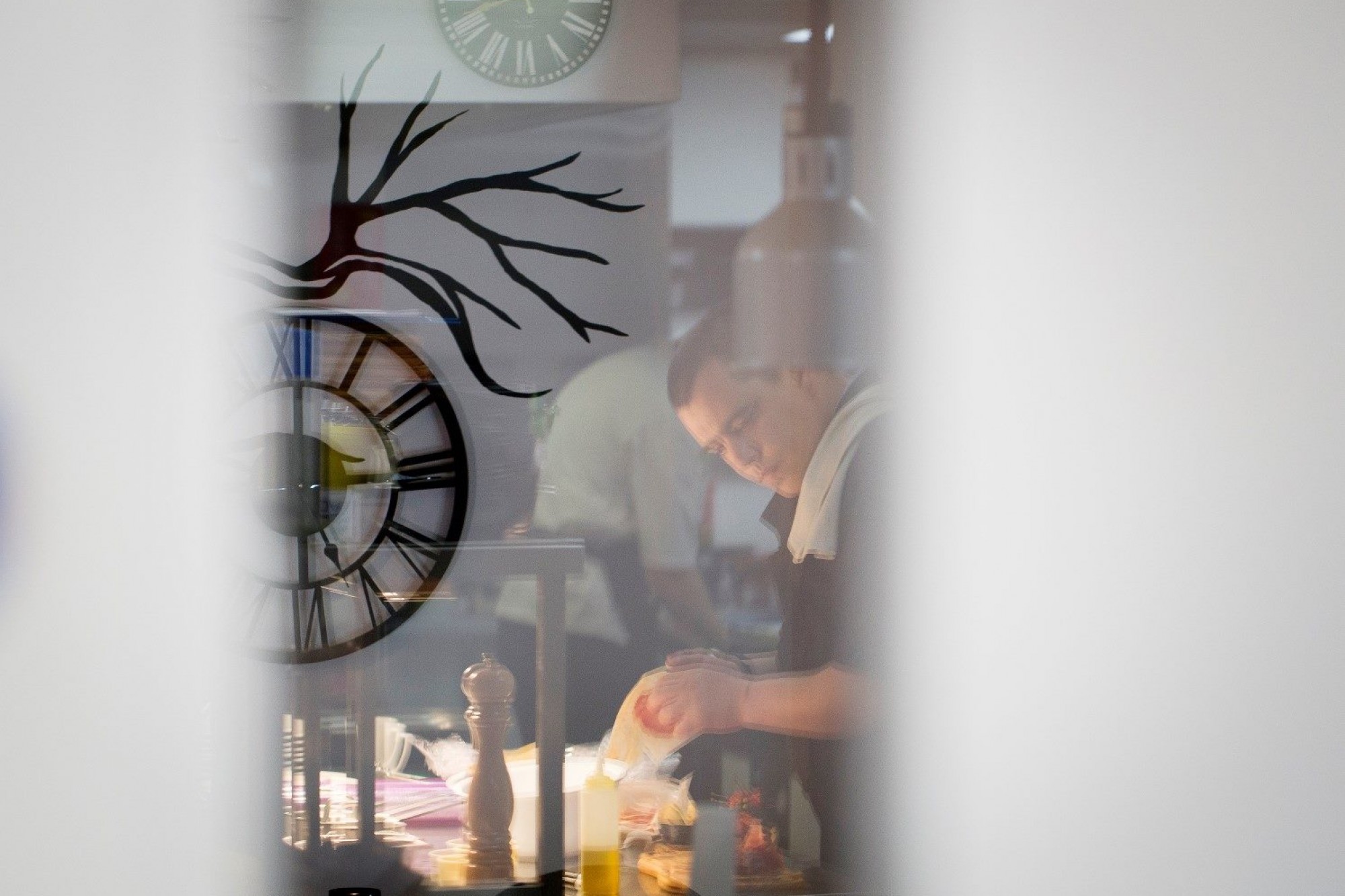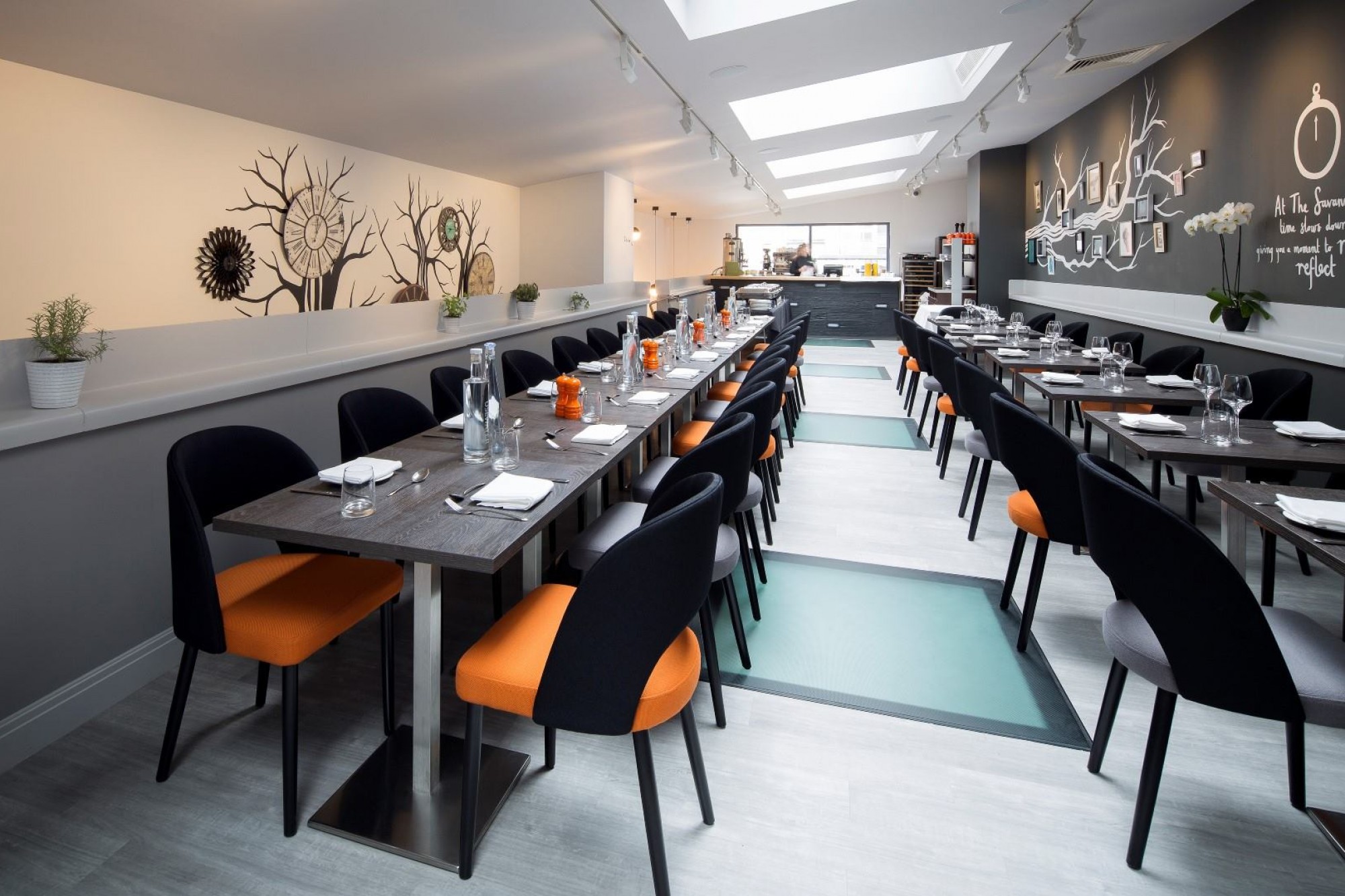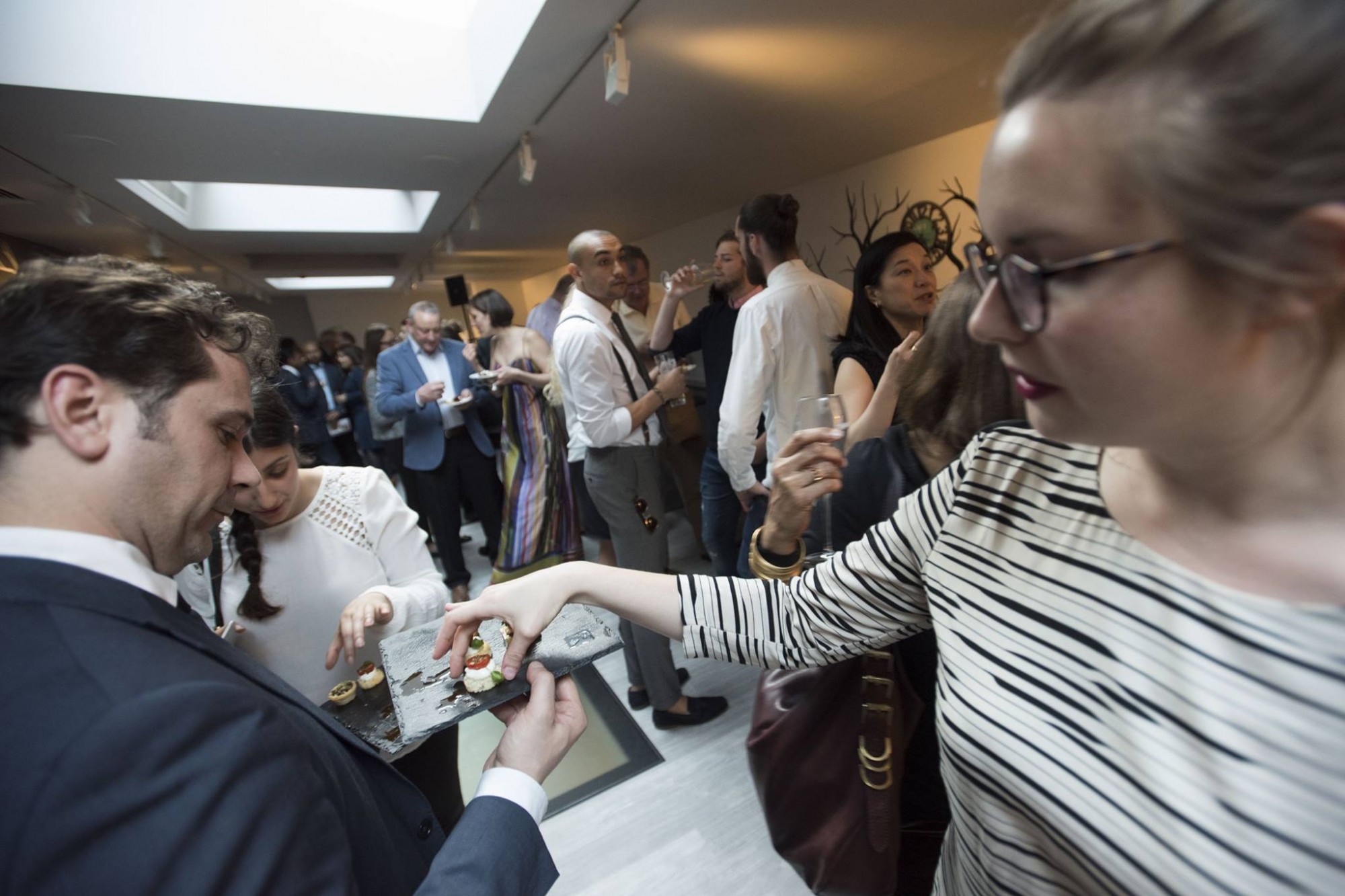 Working closely with the architects (to meet regulations) we imagined an inspiring interior unlike any other bar & restaurant in the area.
We chose a nature inspired theme with a twist – making the Tree of Time, the Tree of Knowledge and the Tree of Life major interior features. Downstairs we  installed the lastest video projection systems so we could project film and image on the walls to create a dynamic interior.
Always working with The Wesley's sustainable values at heart – we commissioned a dramatic original artwork from artist Ptolemy Elrington – a bird of prey made from old shopping trollies. Graphics across the walls were created by top eco-artist Stephanie Cole.
We even put in digital photo frames showing calming cinema-graphs to add a touch of subtle class . And of course, we designed and implemented a distinct identity that ran across all collateral, website and signage.
Creative Orchestra
209 Belgravia Workshops
159–163 Marlborough Rd
London N19 4NR
Contact
T:0207 272 2297
T:0207 272 3778
E:hello@creativeorchestra.com